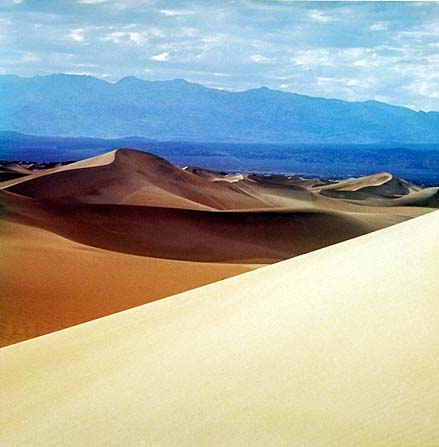 Lost in the shifting desert sands?  If you don't know were to start, look for the bold links.  The bold links are some of my favorite sites and are ones that I frequent often.  I highly recommend them.  Oterwise take your time and search the oasis of links below.  All of them are worth checking out.

Try searching for the following keywords:

bellydance, belly dance, middle eastern dance, middle east, raqs sharqi, raks sharki, oriental dance, danse orientale, danse du ventre, arabic dance, egyptian dance, triabl dance, kutchi dance, etc...